We have developed a universal cantilevered stair kit that allows you to have this benchmark design in your space. Diamond stairs are designed to be installed in a number of different situations; new construction or renovation – as well as different construction types. 
DIAMOND STAIRS is only comprised of 3 main components: 
01. THE TREAD
02. THE BRACKETS
03. THE UPRIGHTS 
Once installed, all you will see is the treads extruding from the install wall. You can choose to mount railings of your own design as you see fit. 
Clean. Modern. Functional. 
Behind the wall sits the back-end of the Diamond Stairs system which includes the tread brackets and the telescoping uprights for each stair. 
The structure of the system remains hidden allowing the stairs to be the focal point of any room. 
from your project, or project
plans determine: 
a) overall height
b) tread width
c) is for color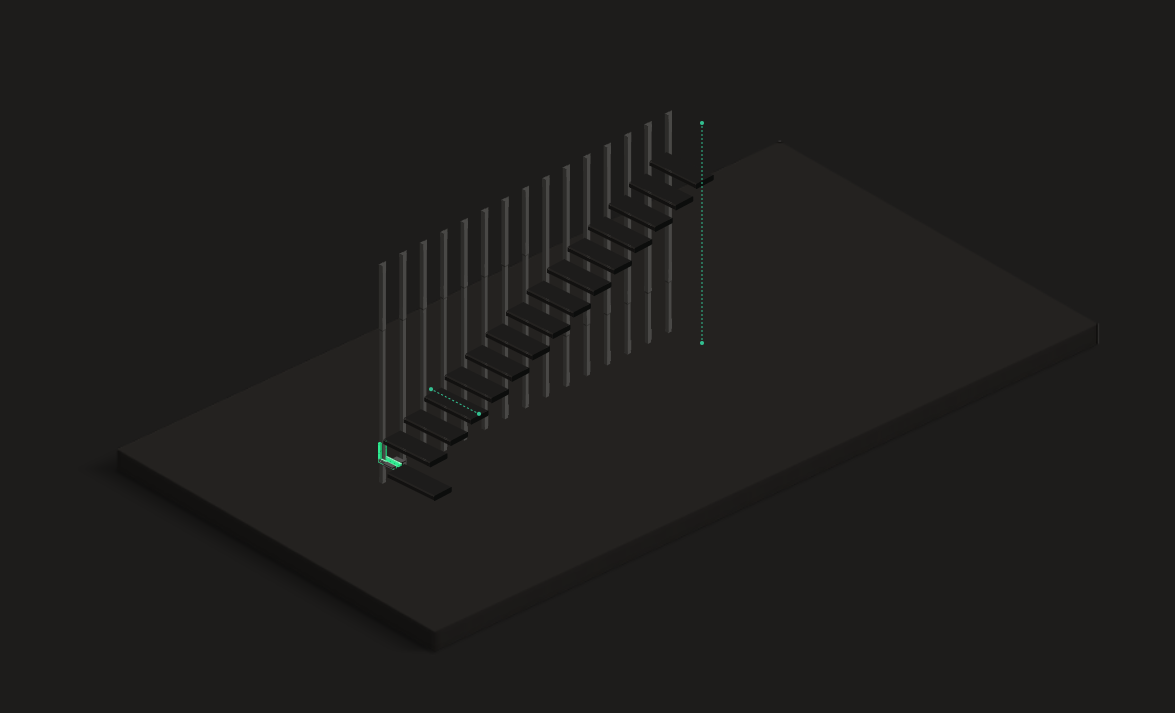 Landings can be created by
using multiple treads
on the same level.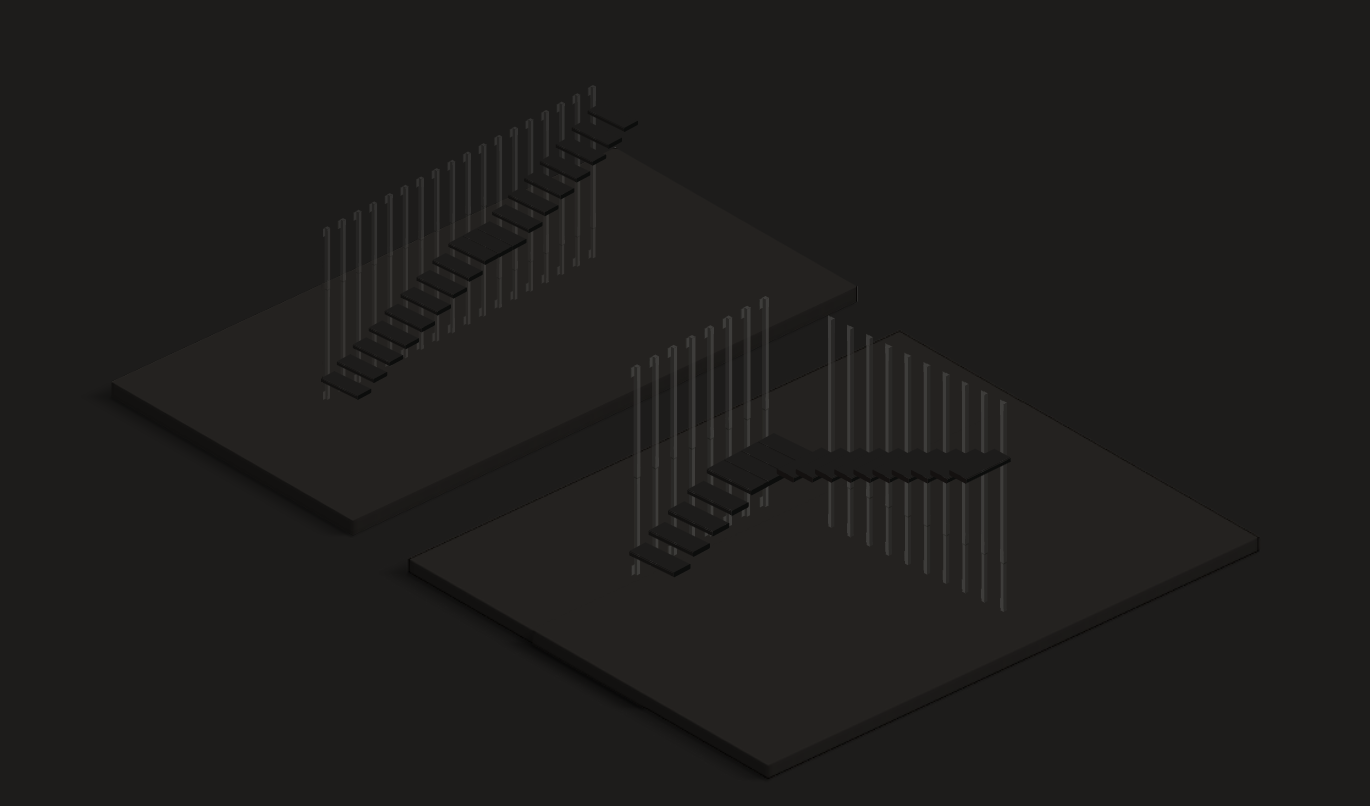 EXTERIOR APPLICATIONS
WEATHER
TREATED
The Diamond Stairs system can also be used in various outdoor applications. 
IN YOUR PROJECT
SYSTEM
DOWNLOADS
DIAMOND STAIRS in your project;
Being a universal system, diamond stairs can be incorporated into any project. 
… and yes, its strong and stable. The DIAMOND STAIRS system conforms with IBC (US) and NBC (Canada) load bearing requirements for stairs.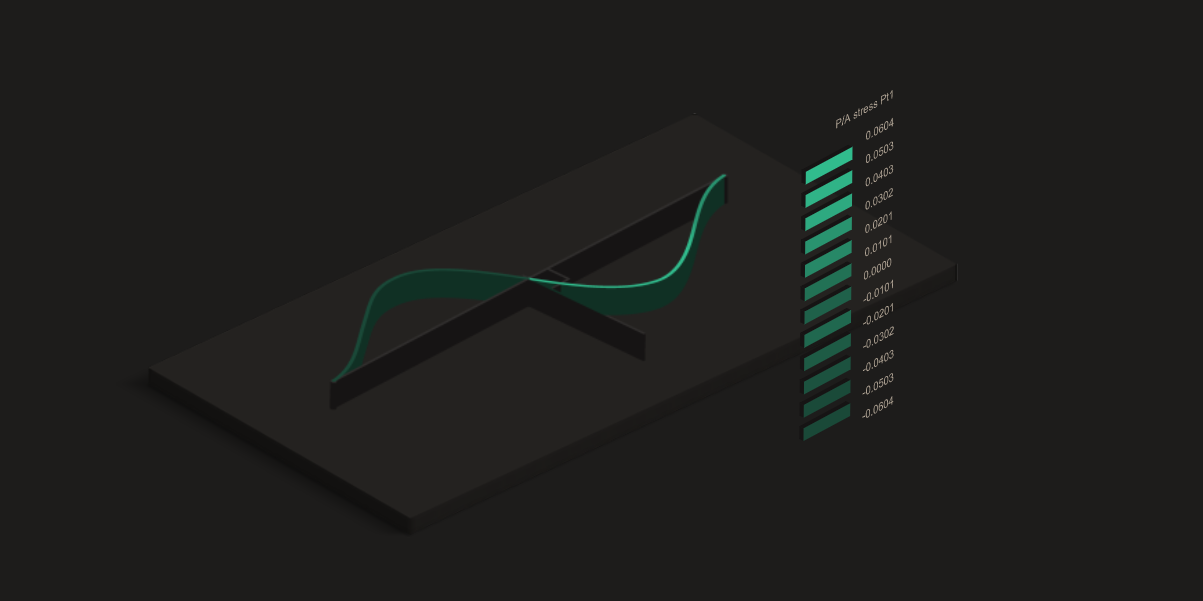 WRAPPING YOUR TREAD
The tread is an integral part of the design and cannot be substituted for any other material. However, if you would like an alternate finish, this can be done by wrapping the treads.
You can wrap the treads in a variety of materials like wood, carpet, leather, paint, powder coat, leather, fun fur, real fur, diamonds or money.